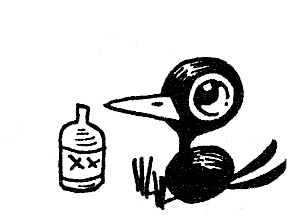 MAJOR CONSTRUCTION UNDER WAY - STAY TUNED
Hi! Sorry, this is still being updated. Life got in the way 4 months ago (+sickness! i hate my body).
I am rusty on html again though (if you have good advice! please send over :) if you have me on discord that would work.
-Han